Striving For Excellence
As a local, family owned business; Matandy is committed to continuous improvement, focusing on improving the quality of services we provide.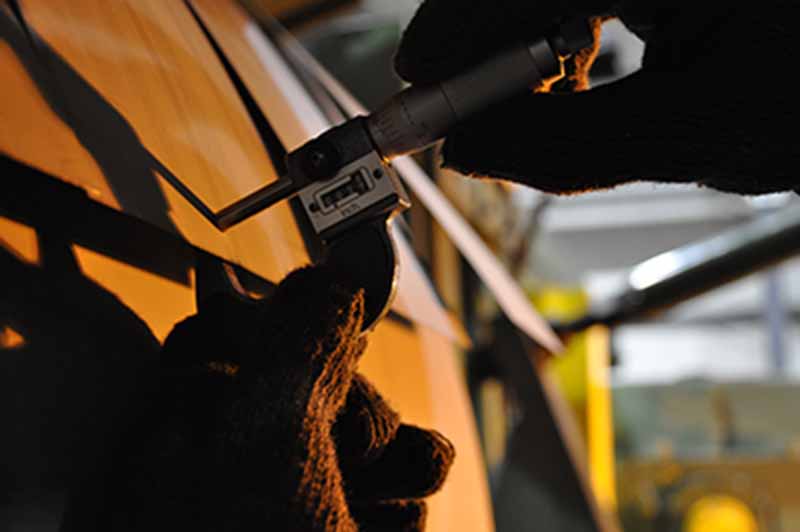 Our Quality Policy & Objective
Quality Policy – Matandy Steel is committed to Excellence by meeting defined customer objectives and through Continuous Improvement initiatives. Matandy Steel provides its customers High Quality, Cost Effective flat-rolled steel products that are manufactured, processed, and serviced in accordance with the standards established by ISO 9001.
Quality Objective – Matandy Steel's objective is to ensure our customer's requirements are fulfilled and they are completely satisfied.  To ensure the objective is attained, Matandy Steel has established a goal to keep product rejections under 1% of total shipped and processed tons.
More on ISO 9001:2015
Matandy Steel is proud of our ISO 9001:2015 registration.
View our ISO 9001:2015 Certificate